The
Only
Paramotor
you'll
Ever
need
Designed With
Innovative
Features.
We believe that a paramotor should be safe and easy to operate. Both on the ground and in flight.
That's why we developed many innovative features to make your flying experience easier, uncomplicated and stress-free.
From the beginner student to the advanced and demanding competitor, everyone will find the t-rex adapted to one's level of flying.
Quick-Connect Plug-&-Play Tool-Free System

Auto-Break Fuses & Carbon-Kevlar Spars

Pull Start Finder Bungee

Fray-Resistant Carabiners Hangpoints

Torque Compensation Arms

Auto-tensioning Net

R-Strap system

R-Harness Reserve Single-Point Hook Up
Build Your
Perfect
Paramotor.
We think that each paramotor should be uniquely designed to fit every pilot's needs out there.
From flying locally to flying cross country, from the tandem instructor to the aerobatics thrill-seeker pilot, every one has unique needs and we believe this should be reflected when you buy a paramotor.
Unfortunately, a lot of our competitors don't think that way and they just offer a one fit-for-all paramotor that's supposed to do everything well.
At R.ultralight, we don't think you can achieve that level of excellence with that universality and that's why we decided to offer options and upgrades based on each pilot's own specific needs in the sport.
Tandem options, travel frames, reinforced parts, lighter parts, small and big tanks and more. You can customize your very own paramotor based on your flying expectations.
And that is the way how it should be !
CONTACT US FOR PRICING AND AVAILABILITY
Do you have questions about our products ? Send us an email and we'll get in touch shortly.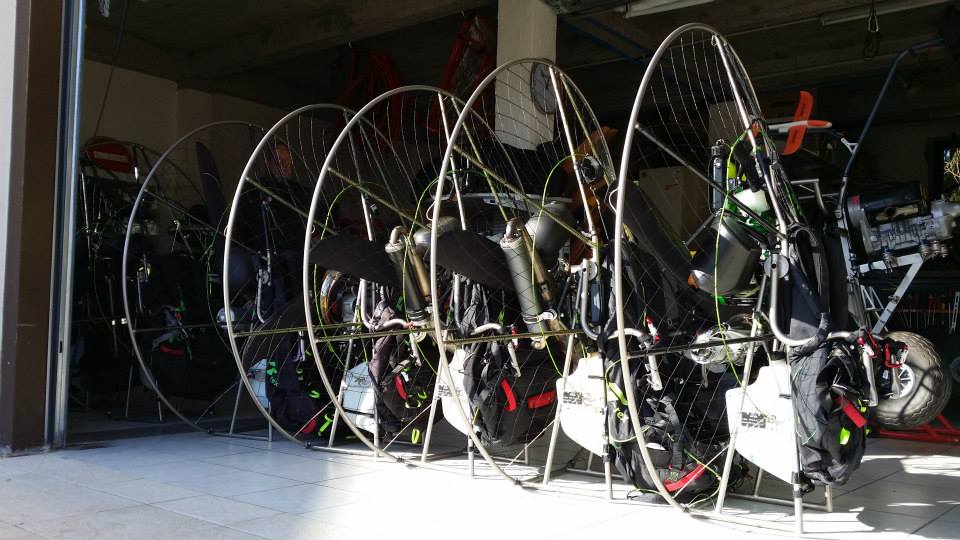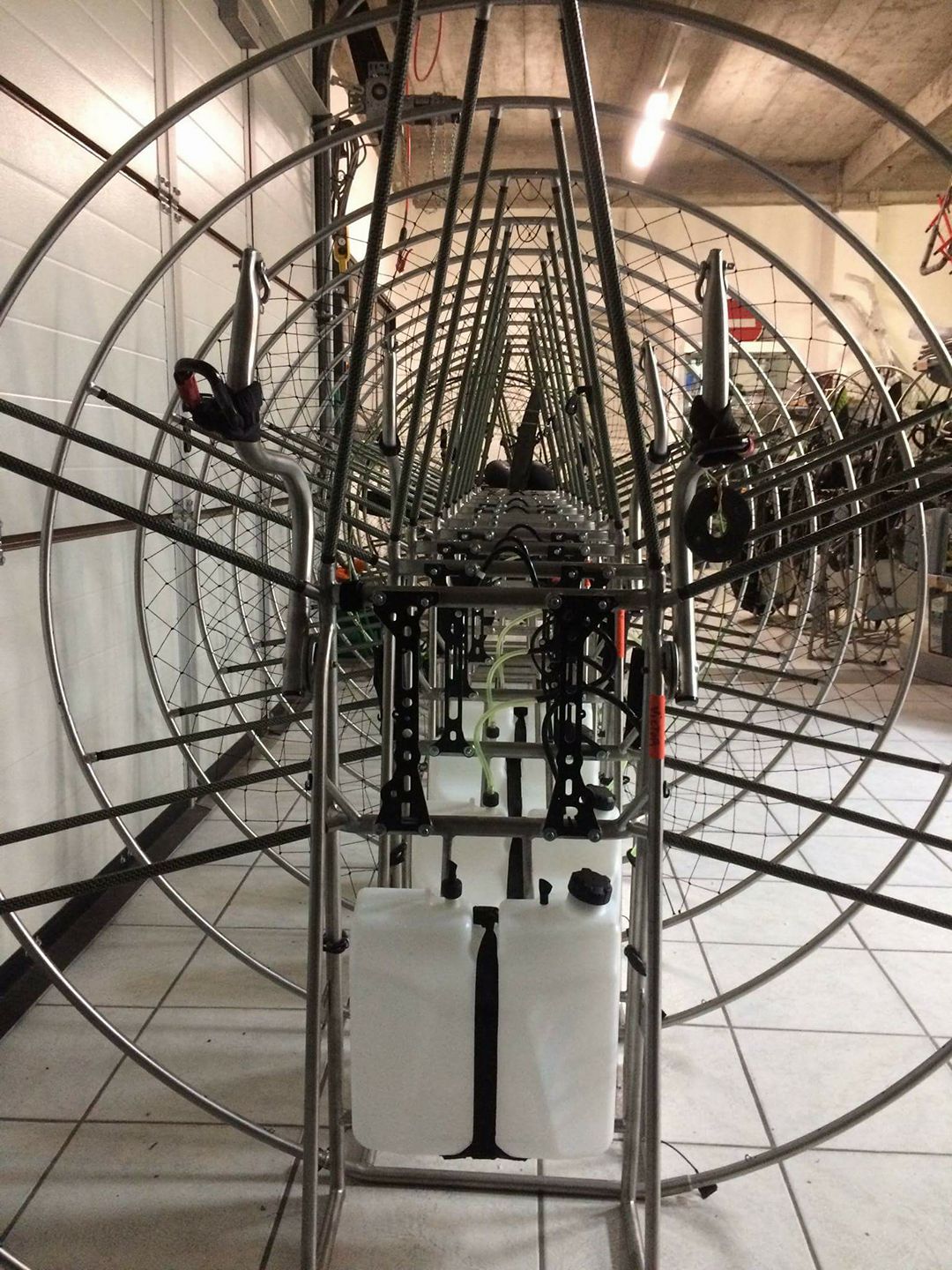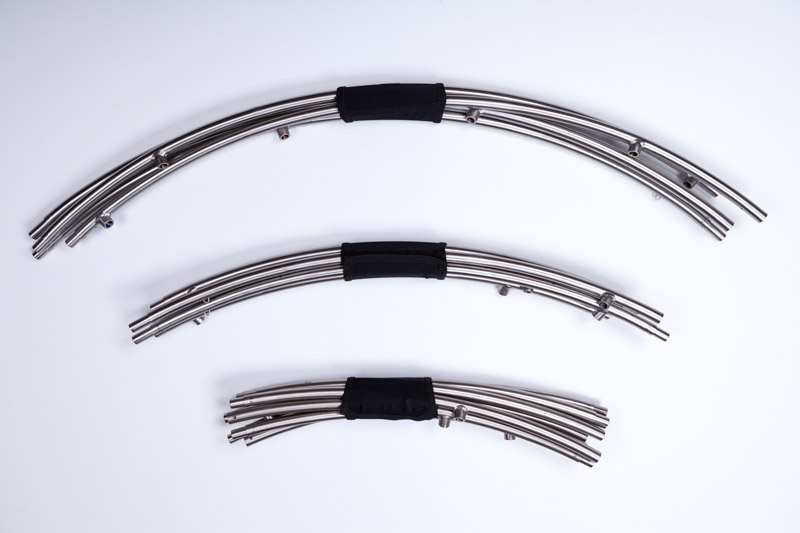 Standard

Light

Heavy-Duty

Globe-Trotter
6-piece Light Hoop

8-piece Hoop
Carbon Engine Mounts

Titanium screw set

Instrumentation

Carbon/Kevlar seatboard

Tandem plug & play kits
Remote priming lever

Harness (split-leg, reserve-ready)

Reserve chute

Fuel tank (light, Hi-capacity)

And many more...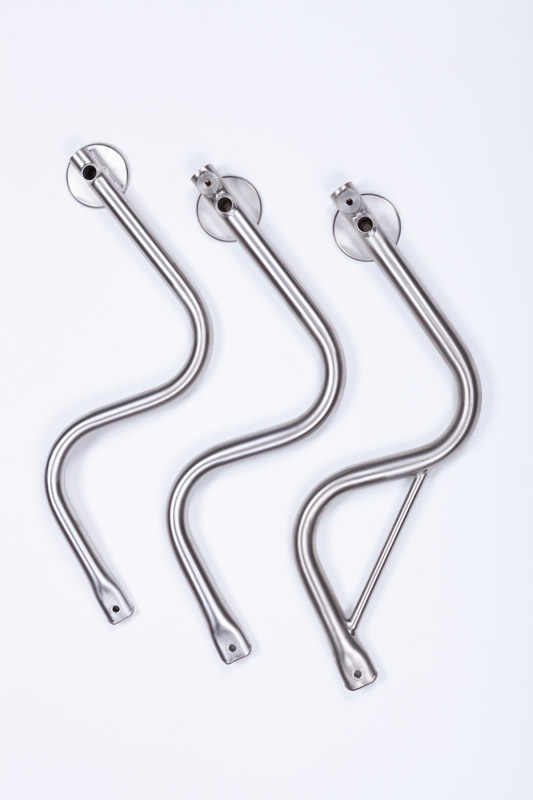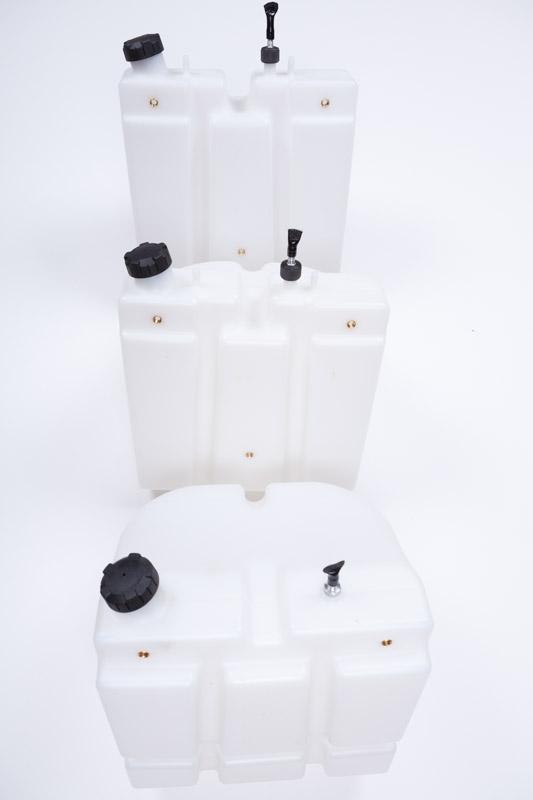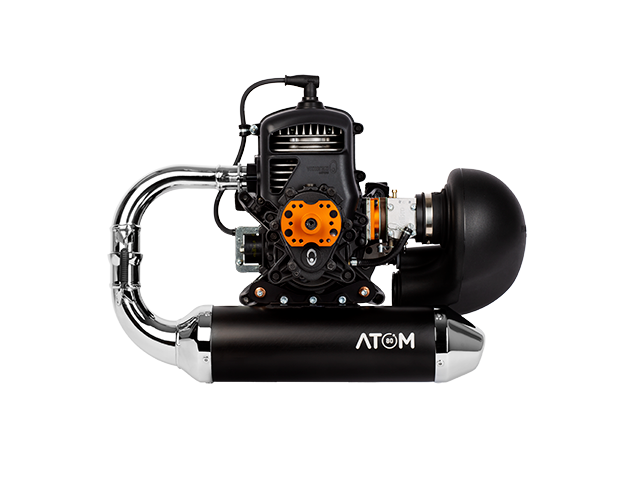 Atom 80

Moster 185 Plus (Pull-Start)

Moster 185 Plus (Dual-Start)

Moster 185 Factory (Pull Start)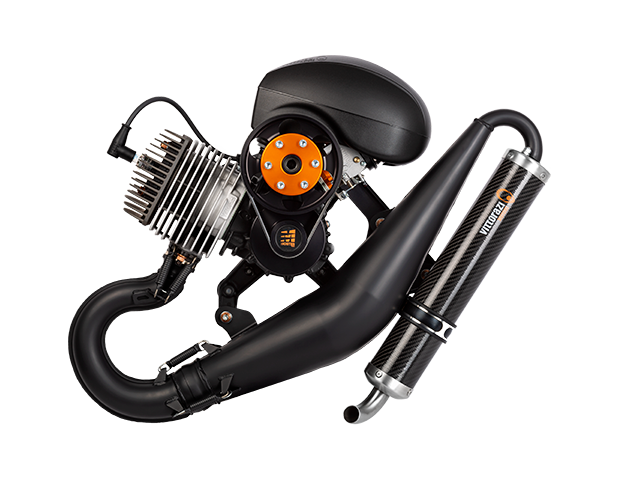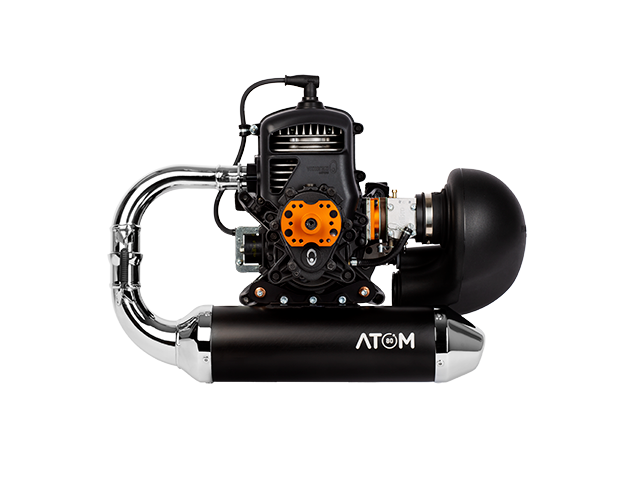 | | |
| --- | --- |
| Cylinder cc | 78.2 cc |
| Power | 16 hp @ 9.500 rpm |
| Max Thrust | 55 kg / 121 lbs |
| Consumption | 2.7 l/h |
| Weight | 10.4 kg / 23 lbs |
| Clutch | Centrifugal |
| Reduction | 3.8 |
| Starter | Pull Start |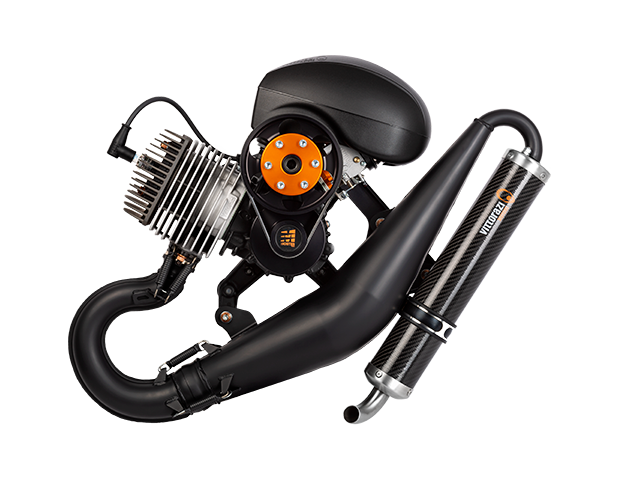 | | |
| --- | --- |
| Cylinder cc | 184.7 cc |
| Power | 25 hp @ 7.800 rpm |
| Max Thrust | 78 kg / 172 lbs |
| Consumption | 3.0 l/h |
| Weight  | 14.3 kg / 31.5 lbs |
| Clutch | Centrifugal |
| Reduction | 2.68 / 2.87 |
| Starter | Pull or Dual |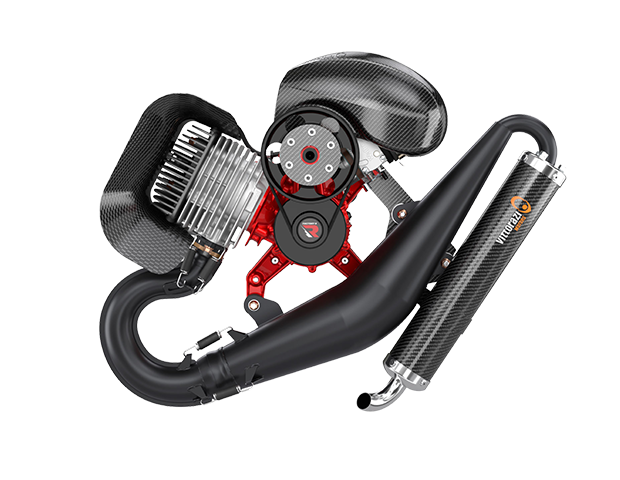 (Coming Soon)
Moster 185 Factory R
| | |
| --- | --- |
| Cylinder cc | 184.7 cc |
| Power | 27 hp @ 8.800 rpm |
| Max Thrust | 93 kg / 205 lbs |
| Consumption | 4.0 l/h |
| Weight  | 13.7 kg / 30.2 lbs |
| Clutch | Centrifugal |
| Reduction | 2.87 |
| Starter | Pull Start |